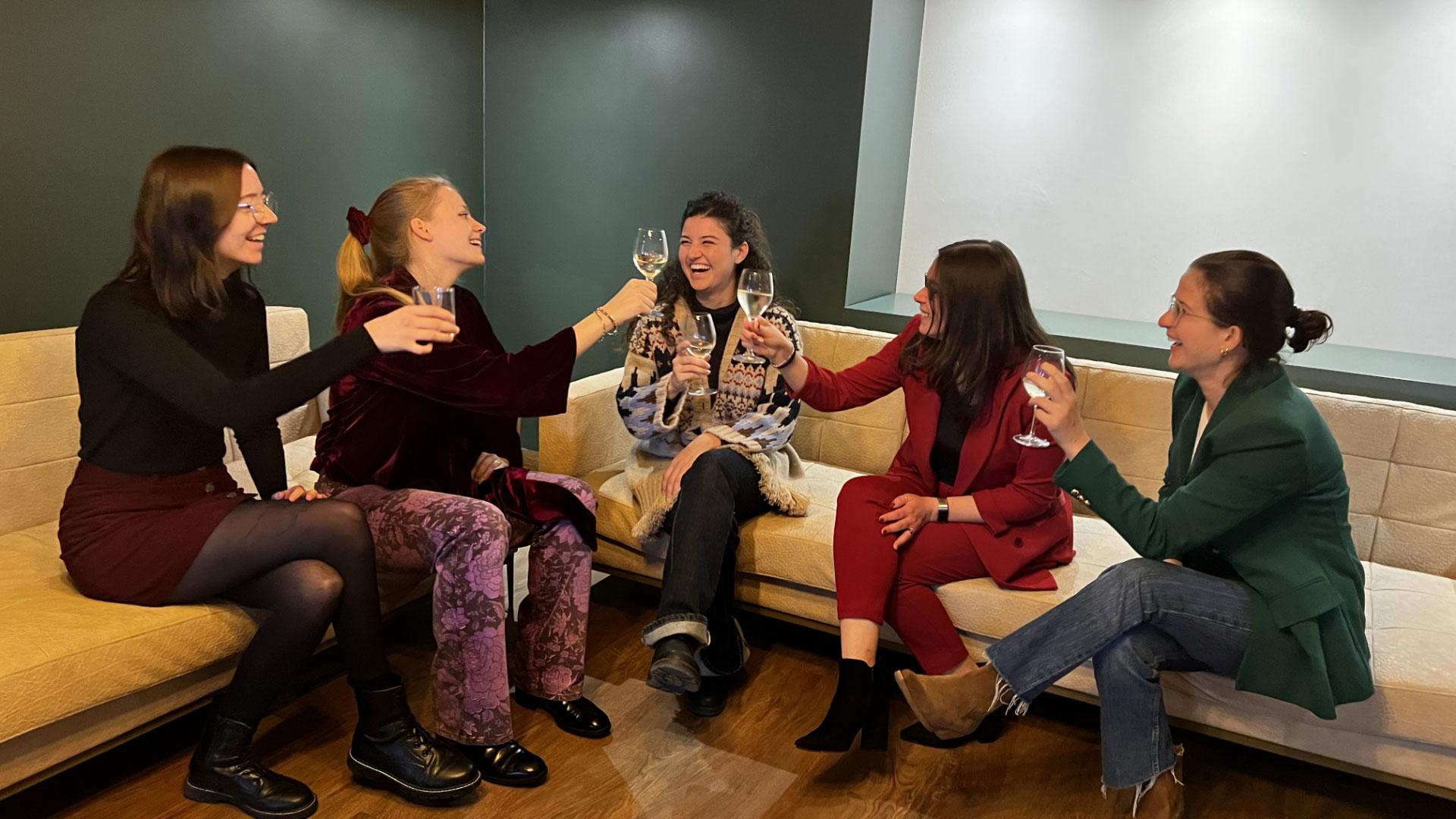 Events and Special Occasions
Restaurant for events in San Marino
Plan your event
When creativity in the kitchen is combined with the unique spaces of a Boutique Hotel, the event becomes unforgettable!

THE Restaurant is the ideal location for any kind of event to be celebrated together. In spring and summer, the outdoor garden and terrace next to the bar also become magical places to spend unique moments.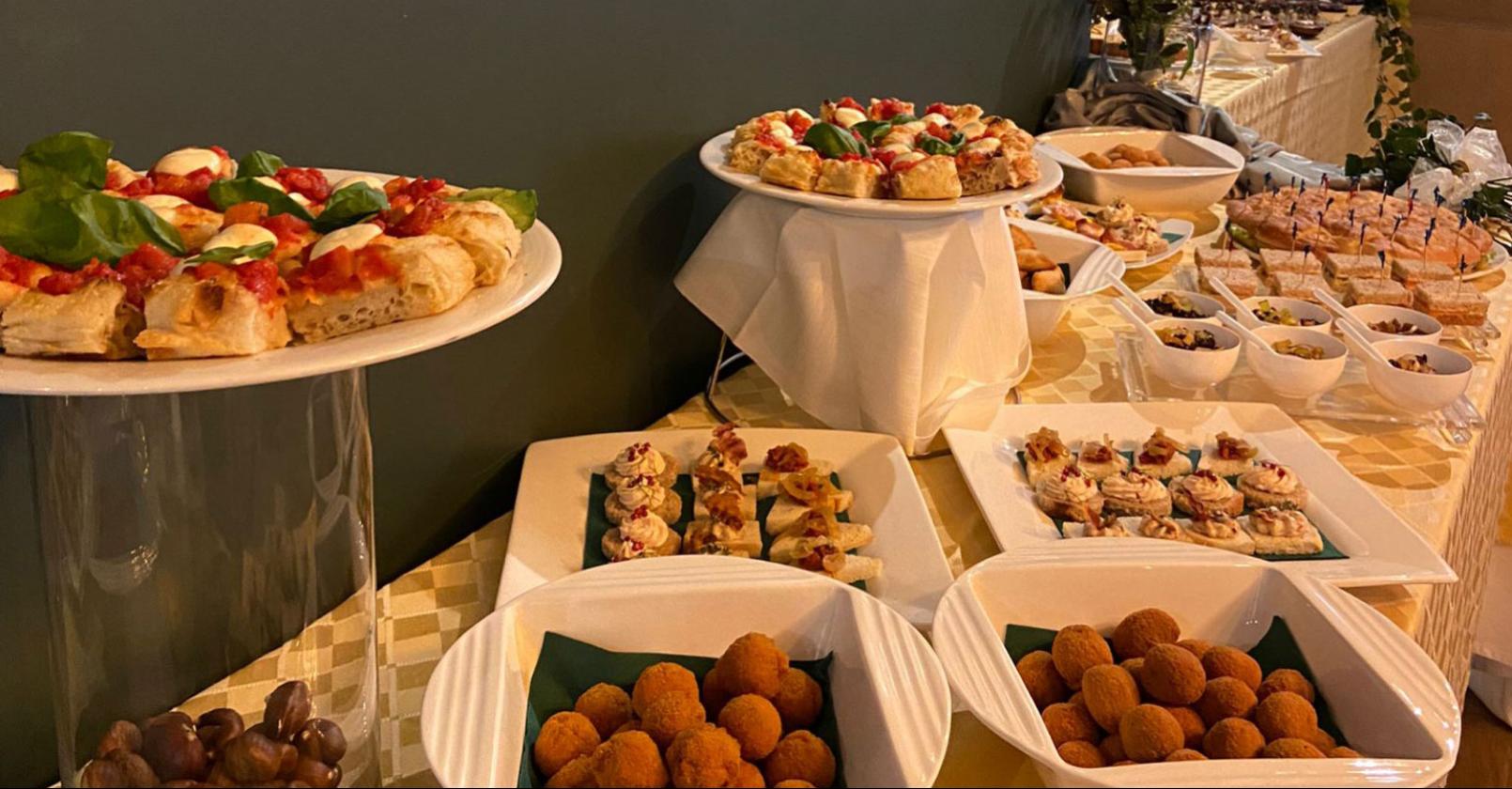 THE Restaurant is open for parties, baptisms, weddings and special events: celebrate a special occasion with us. Even if you are not a guest of our hotel, we create an ad hoc menu and arrange just about everything to make you feel good.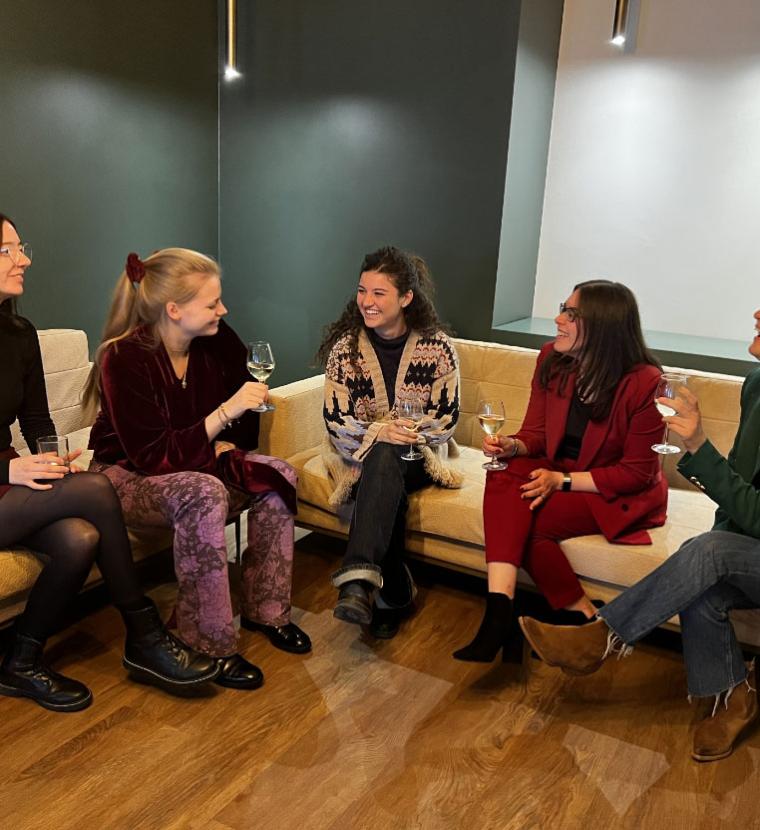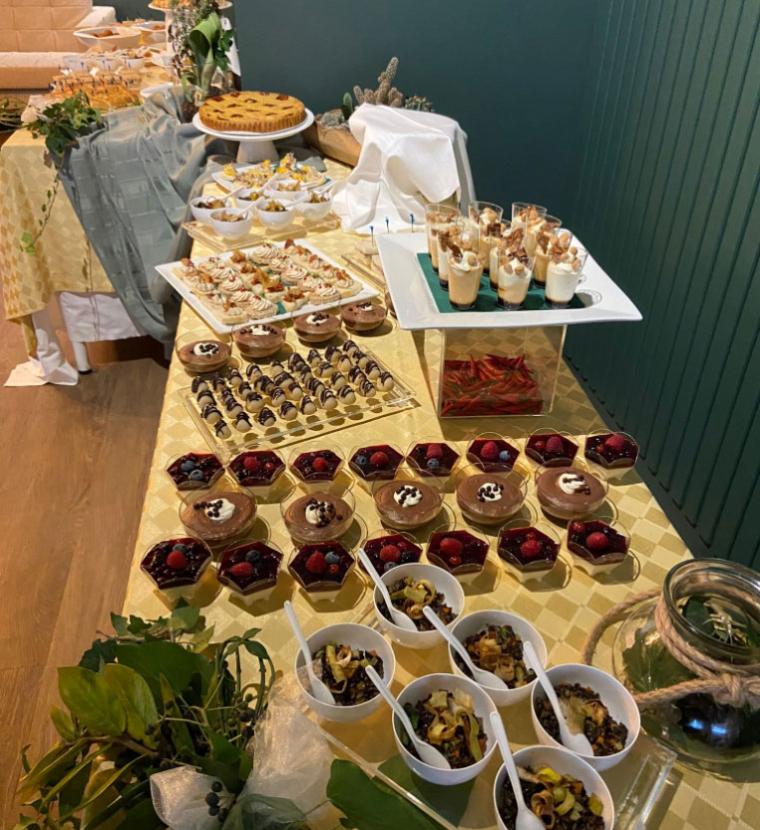 Do you work in or around San Marino? THE Restaurant awaits you for a quick and tasty lunch break.
Do you live in Romagna? Come and enjoy a dinner in San Marino: here, you will find many tasty seafood and meat dishes, and much more.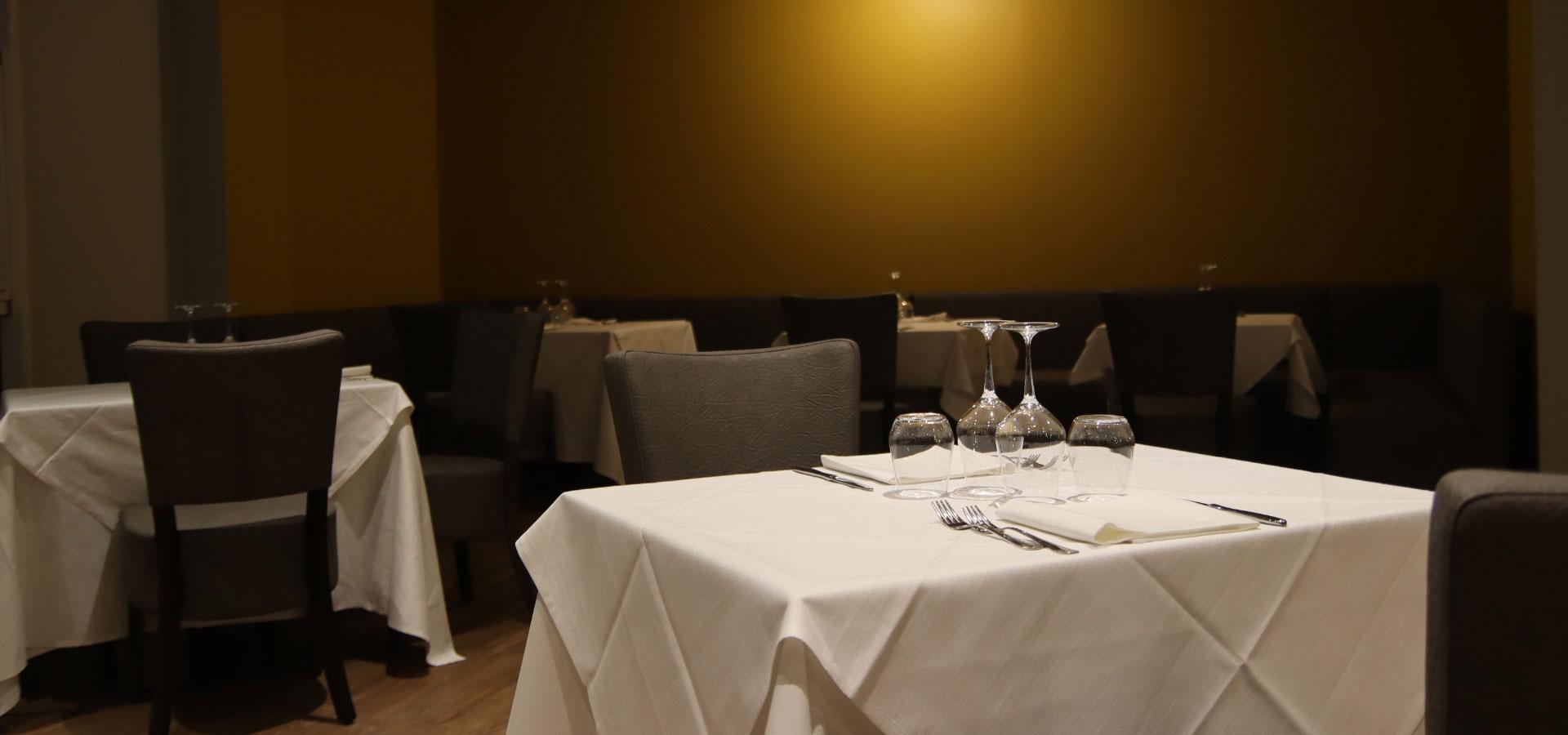 If you want to organize a coffee break, lunch or aperitif alongside a meeting or business meeting, we've got you covered! We specialize in every type of event and we cater to everyone's needs.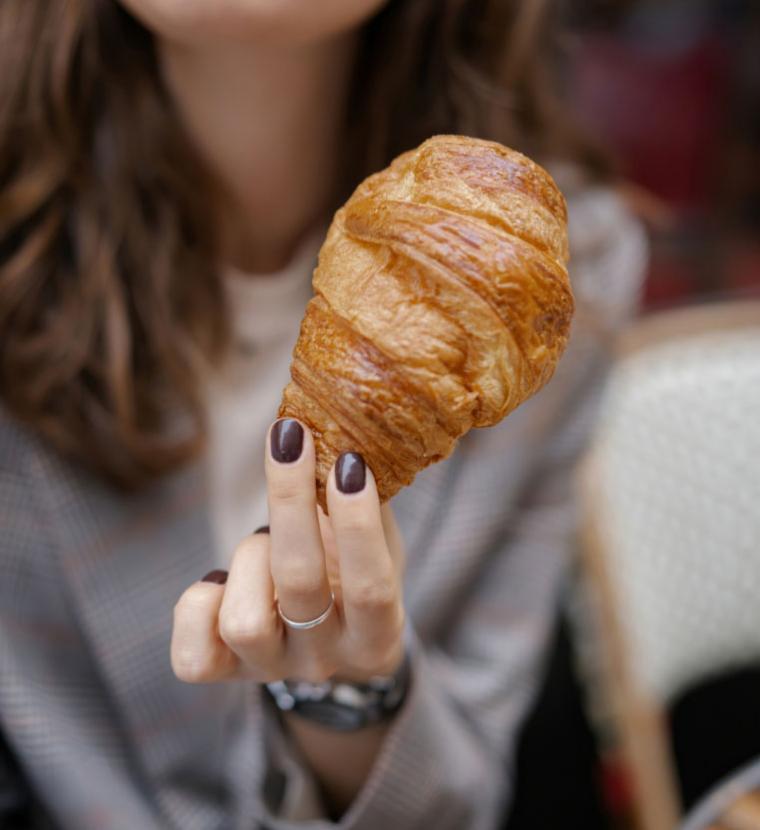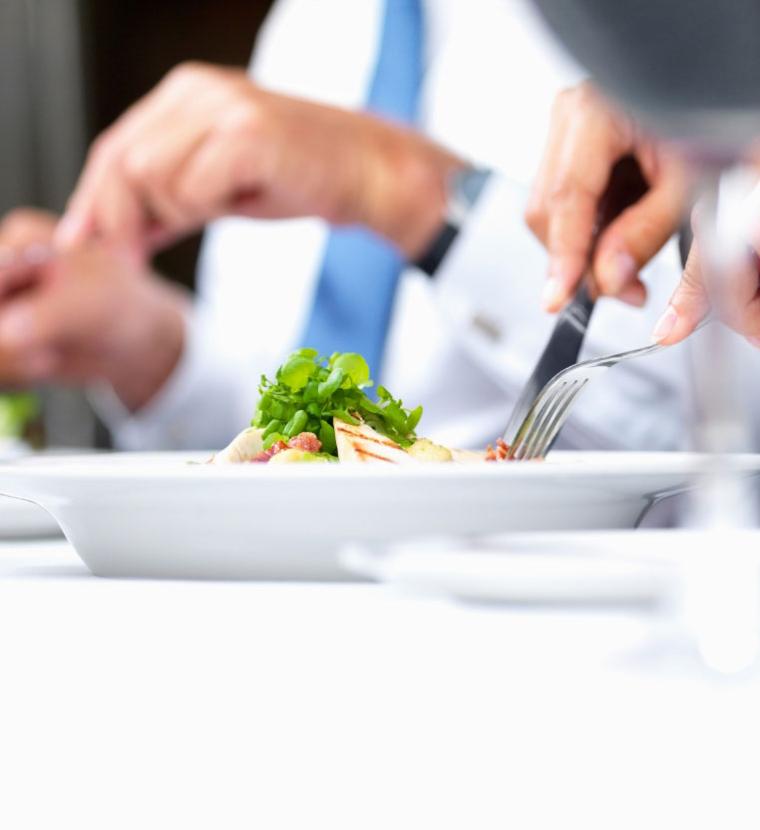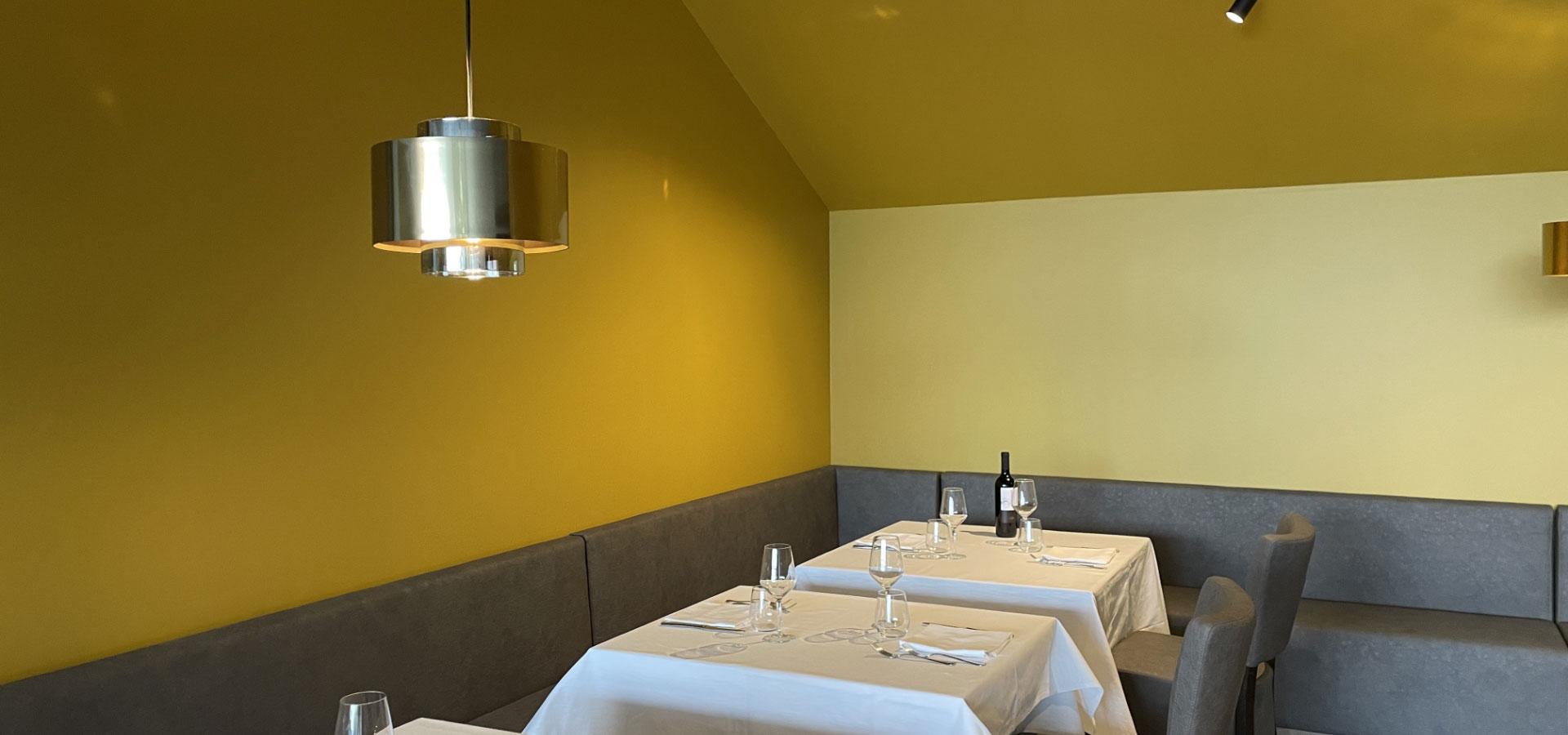 the restaurant
Take a look at the menu