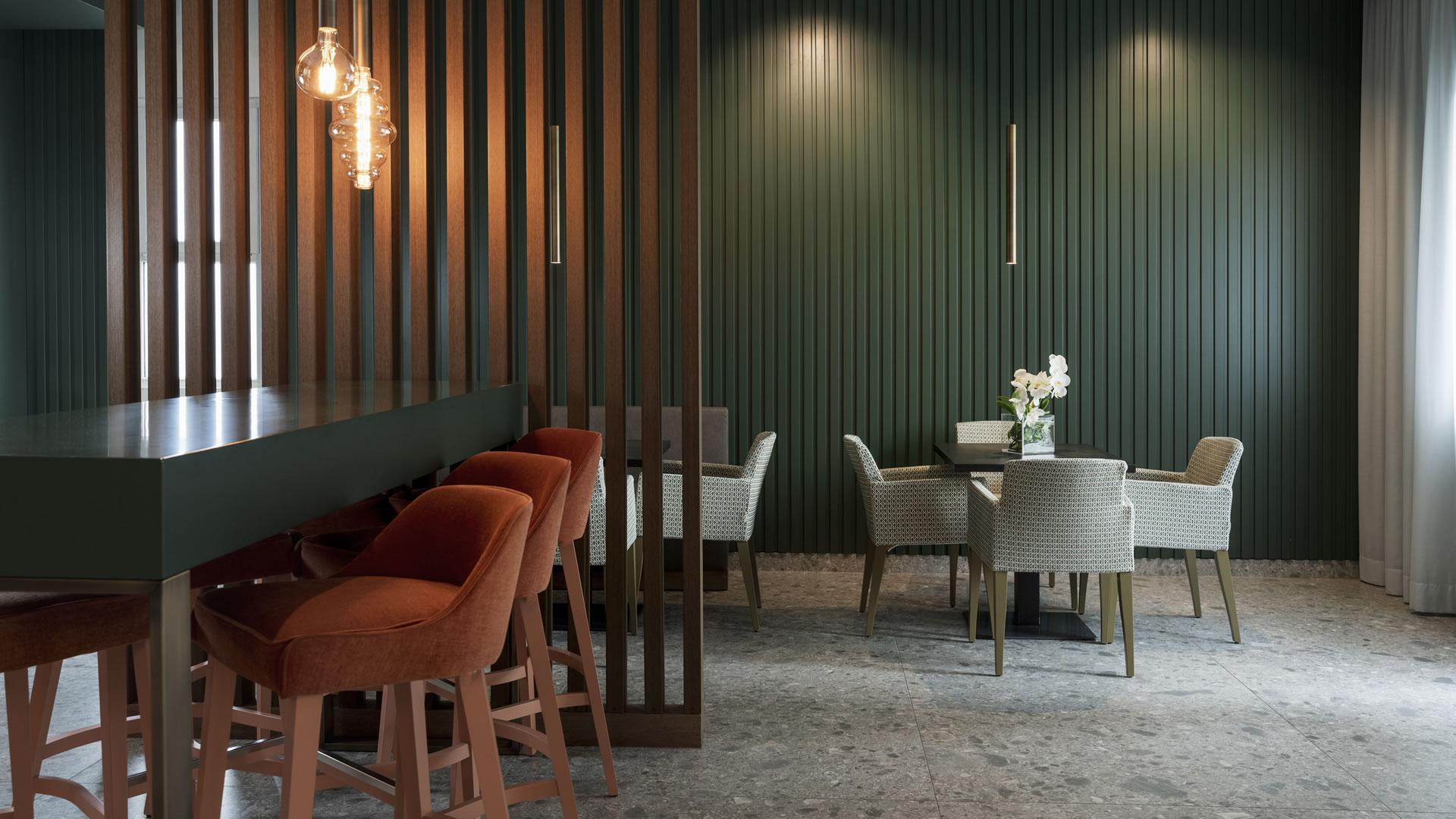 Business Brunch
Impeccable services for your business brunches
A
team meeting
, a business meeting, a
business lunch
, better yet, a business brunch, to share a few relaxing moments outside the work environment.
Whether it is an informal or an important business meeting, our brunch service will certainly make it more enjoyable. We offer you a thorough and flexible service that fits the needs of your organization and schedule.
In a
welcoming environment with comfortable seats, sofas and warm fireplace
, a tasty buffet prepared by our Chef will be set up according to your requests and needs.

BUSINESS BRUNCH
(Service offered from 10:30 a.m. to 1:30 p.m.)  
Exclusive lounge with fireplace
Buffet brunch with many delicacies prepared by our Chef (reservation required)
Exclusive dedicated coffee service
Contact us to request a personalized quote and we will offer you the proposal best suited to your needs.
loading form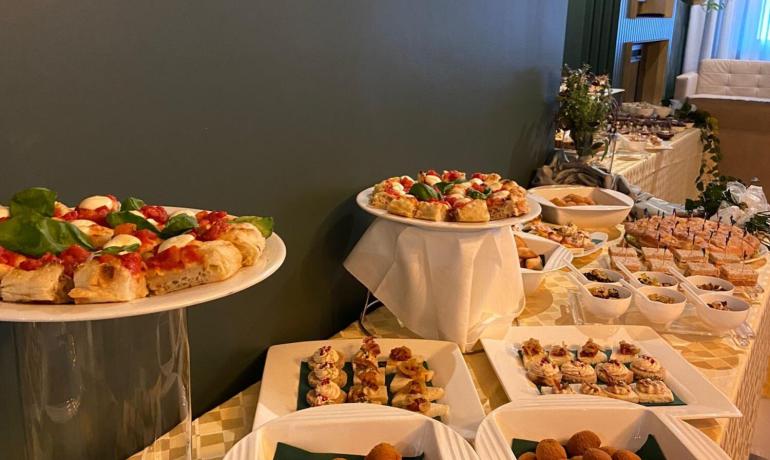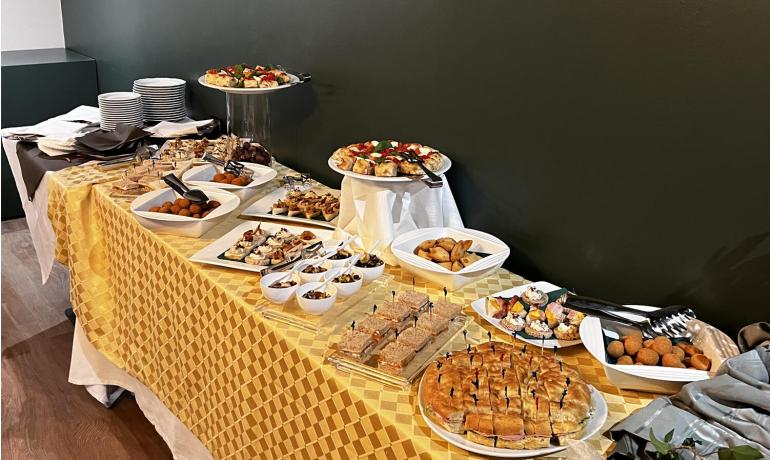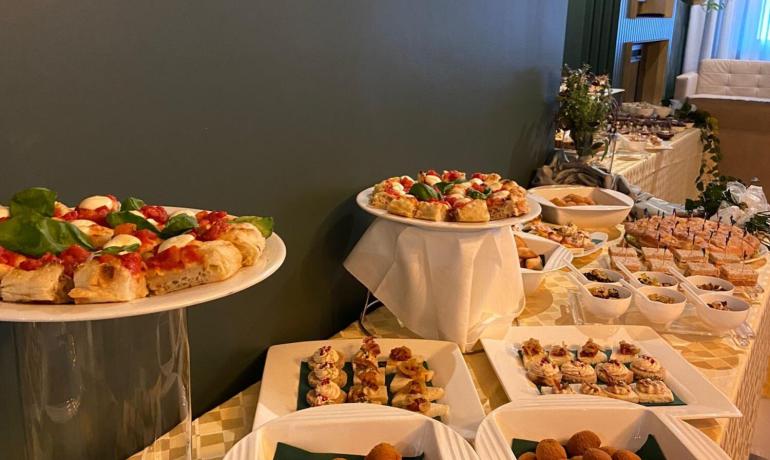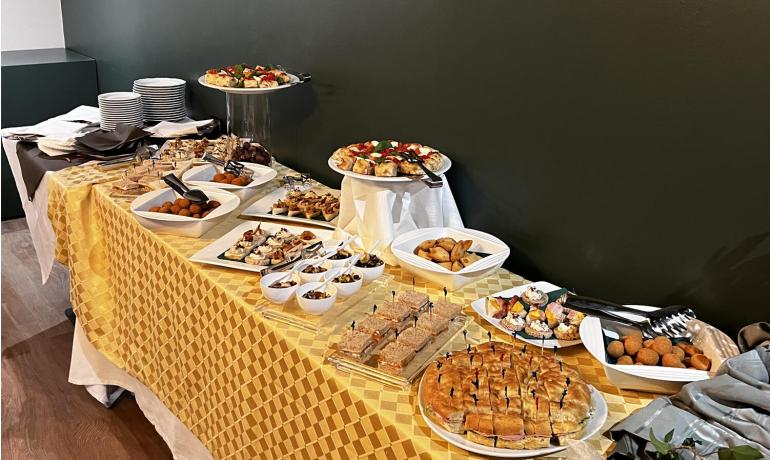 Strong points of the offer
Free Wi-Fi Connection
Excellent location
Parking